Thanks for dropping by!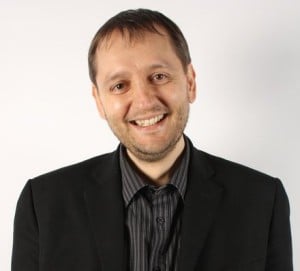 In April 2008 I started up a web development business as way to grow a residual income, and later on that year, stumbled across a very different and much less labour-intensive way to do the same.
Until 2010, I taught Physics, but realized that a nearly seventeen year career in the classroom had become less and less rewarding as both age and bureaucracy had eaten away the energy & enthusiasm to the point that something had to change.
It was at that point that I made a decision to change from being an employee to being self-employed, and discovered that it's about 100 times less stressful, fits around family life much more, and gives me the opportunity to help thousands of people develop some real choices for themselves in ways that would never be possible had I remained a classroom teacher.
Two favourite quotes:
"It's in your moments of decision that your destiny is shaped".
"Dig your well before you're thirsty".
If you're interested in finding out how you can create more time-freedom in your life,
Click here now.
Best regards, Dez.